Brainy Bunch
Key
Management
Team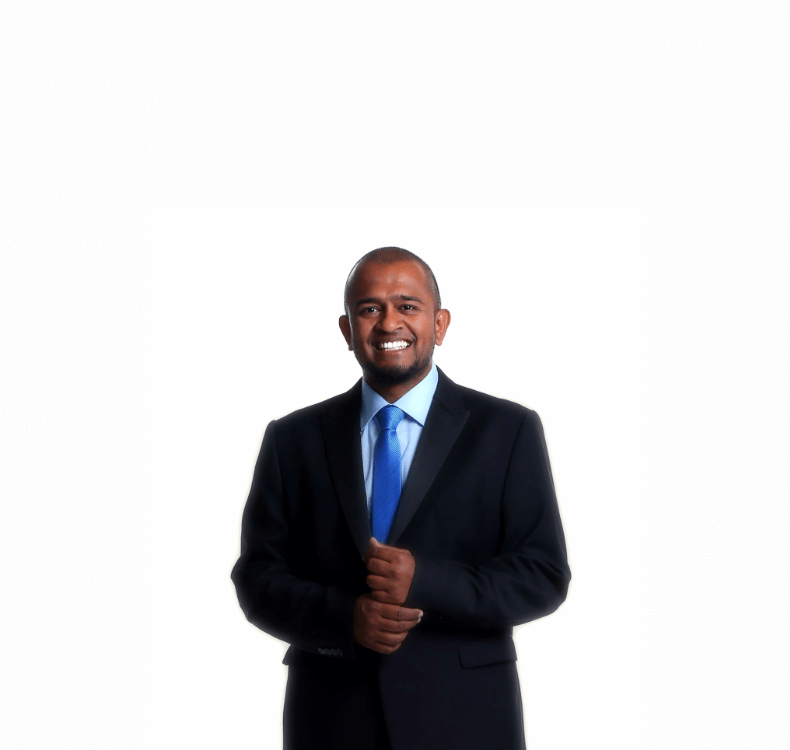 Mohd Fadzil Hashim
FOUNDER & GROUP CEO
Certified Business Coach with Action Coach International U.S.A.
Diploma in Accountancy (UiTM).
19 years of MNC & Corporate experience.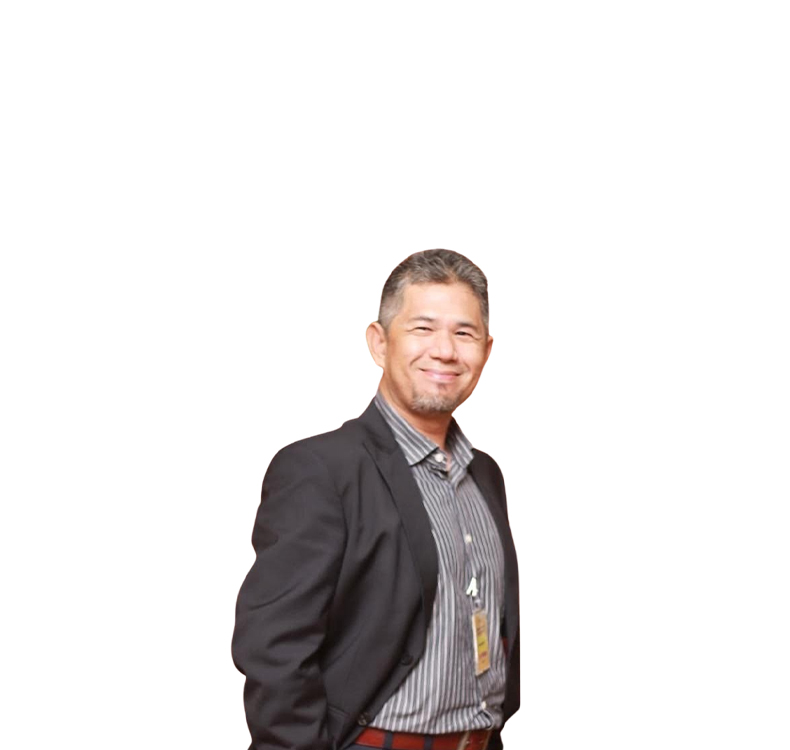 Adzharudin Mohd Noor
GROUP COO
License Aircraft Engineer.
20 Year of MNC & International Corporate Experience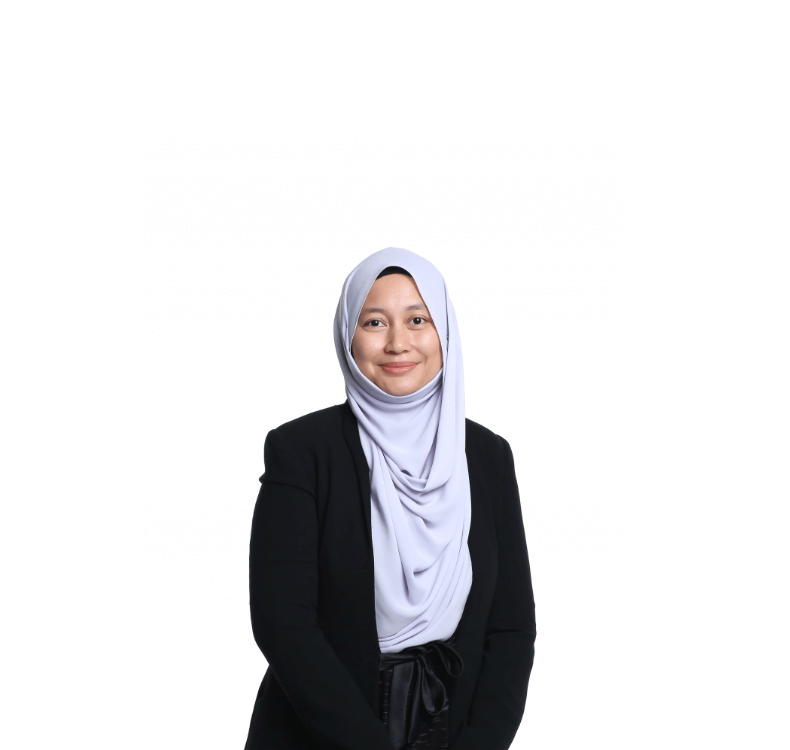 Efizah Mohtar Rasali
FOUNDER & CEO ADMIN
Advance Diploma in Accounting, Accounting and Business College (ABC)
Diploma in Toddler Education, North American Montessori (NAMC)
16 years experience in Financial Industry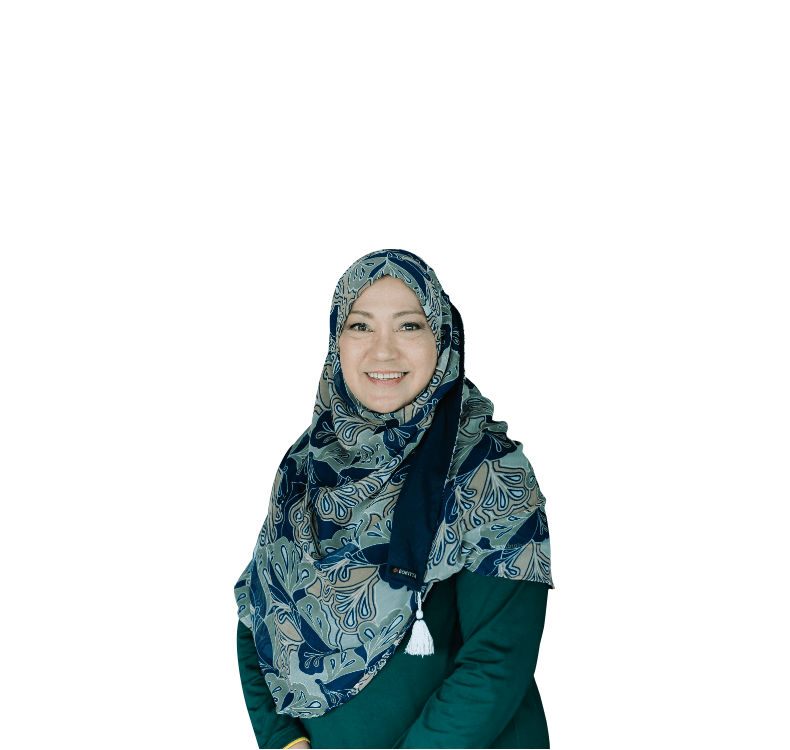 Ladyana Zoraya Abdullah
FOUNDER & CTO
Master of Arts in Educational Leadership (U.K.)
Bachelor of Science in Clinical Psychology (Philippines)
23 years of experience in Early Childhood Education.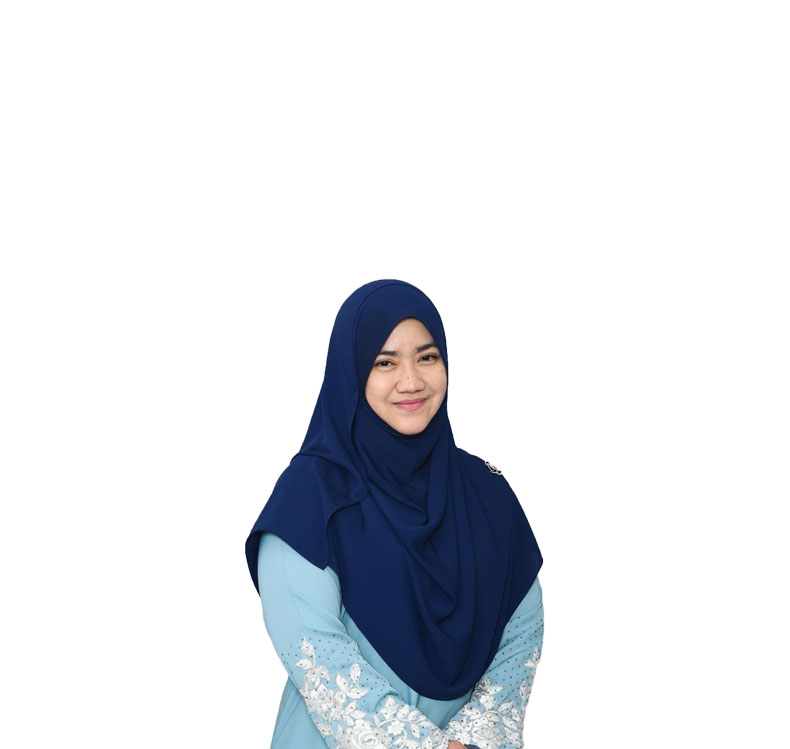 Murni Abdul Hamid
BRAINY BUNCH SINGAPORE DIRECTOR
Degree in Islamic Jurisprudence (University Al-Azhar Cairo)
19 years of experience in Islamic Education for various age group
10 years' experience in Early Childhood Education Business