Brainy Bunch Pasir Ris
Preschool
Montessori & Play-Based Learning
Montessori Method of Education
A Child-Centered Educational Approach Whereby Each Student Learn At Their Own Pace.
Ready For The Fun Learning?
drop Us a line.
Blk 273 Pasir Ris St 21 #01-498 Singapore 510273
pasir.ris@brainybunch.com
Lets Explore The
Fun Education
With Me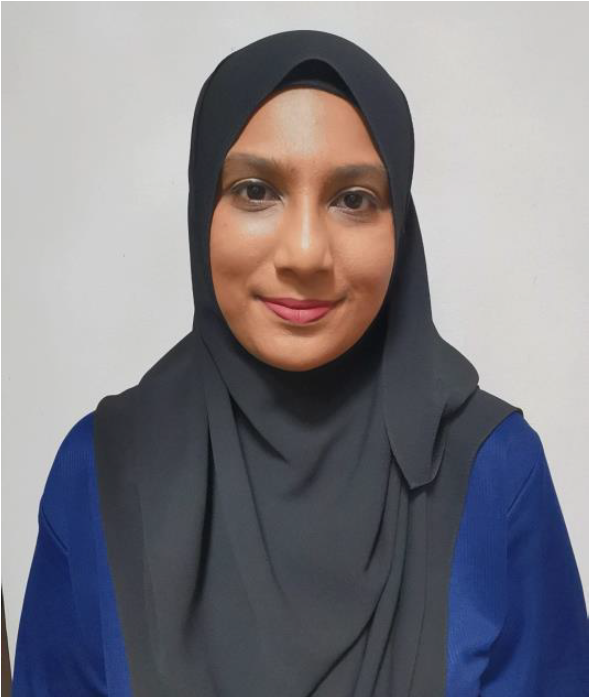 Get To Know The Principal
Principal of Brainy Bunch Pasir Ris
Advanced Dip in Kindergarten Education Teaching
7 years of Teaching Experience
Specialist Diploma in Early Childhood Care and Education – Leadership
3 years of Leadership Experience
Degree in Syariah
(University Al-Azhar Cairo)

Diploma in Syariah
(KUIZ College)
Brainy Bunch kindergarten classroom has been designed to be open and child friendly without any obstacles that block the view of the children.
Student learning activities become more self-directed in joyful, organized environments where there is a place for everything, and everything gets put back in its place!
Play-Based & Fun Activities
BrainyBunch aims to help prepare your child in the real world. 
Below are some of the activities:
Lets try out to see if your children would loves Brainy Bunch Kindergarten.
Trial Class Only Available for 4, 5 & 6 years old.