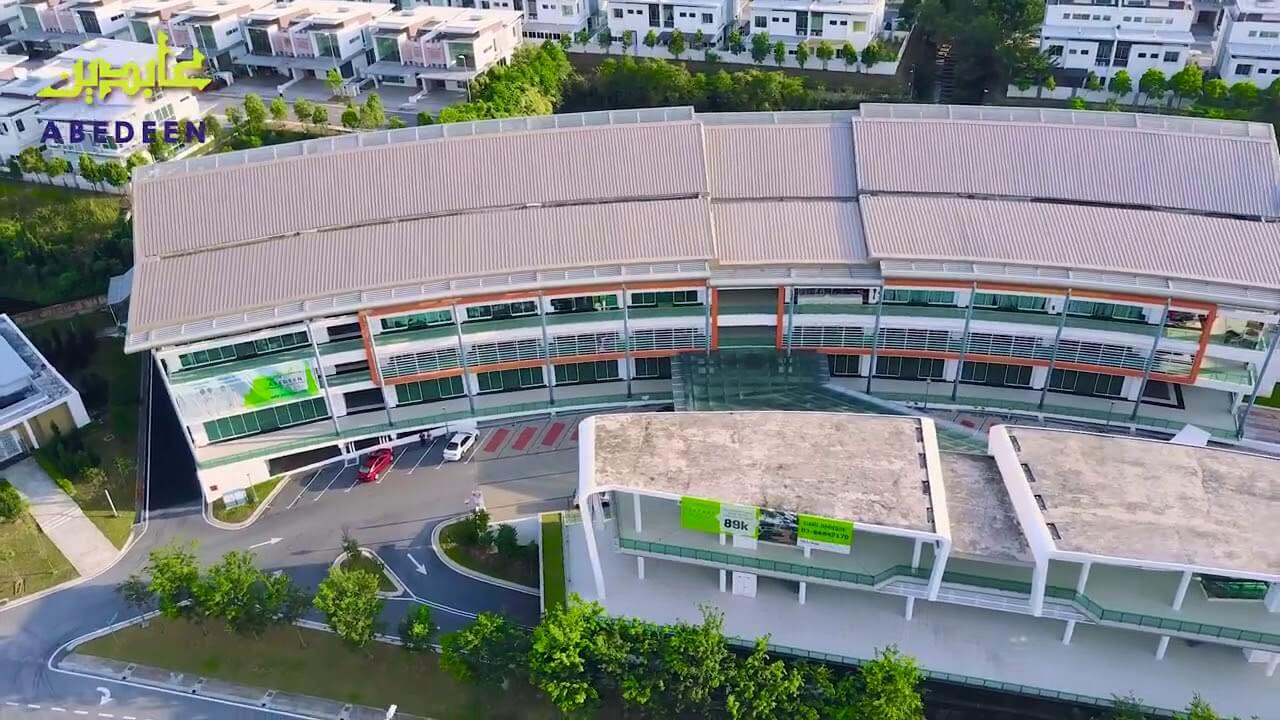 1. Abedeen Academy
Persiaran Garden Residence 2, Cyberjaya.
Abedeen develops world leaders by combining outstanding academic achievement, character building, knowledge-based unlimited exposure, multicultural awareness, international environment readiness and a deep understanding of Islam and life values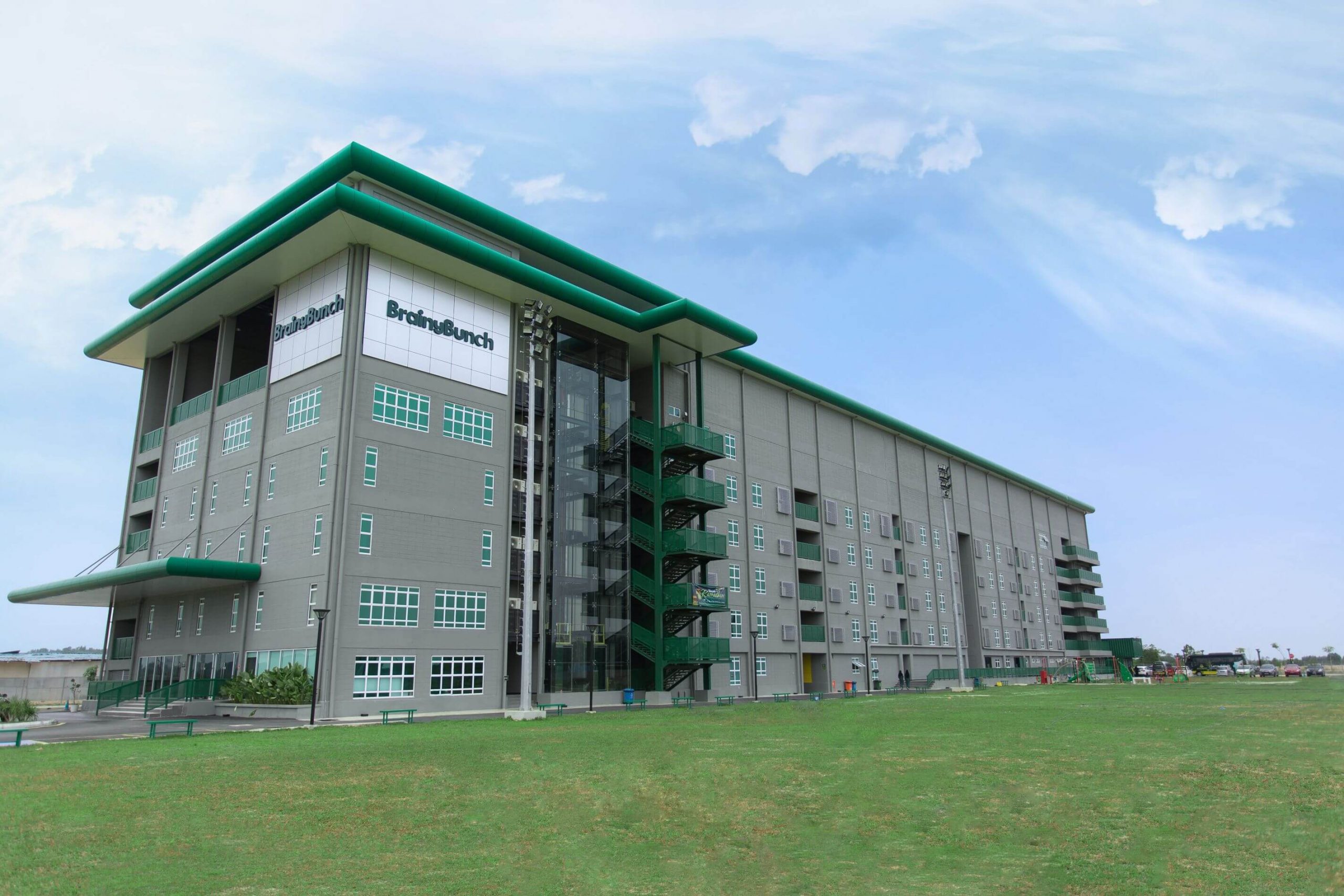 2. Brainy Bunch International School
Jalan Cyber Valley, Cyberjaya
A Private Islamic International School with Quality Montessori, Stress-Free & Holistic Education. Kindergarten, Primary & Secondary Education In Malaysia. Brainy Bunch is a leading educational institution with a commitment to provide sought after graduates possessing the highest level of ADAB and essential life skills with the following shared values:
A – Allah centred
D – Determination
A – Action-oriented
B – Benevolence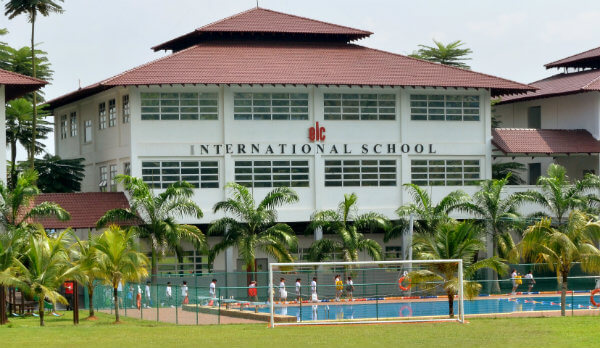 3. ELC International School
Lingkaran Cyber Point Barat, Cyberjaya
The objective of elc International School is to develop the foundations which will encourage and enable a multi-racial group of children to value responsibility, perseverance, self-discipline and impartiality.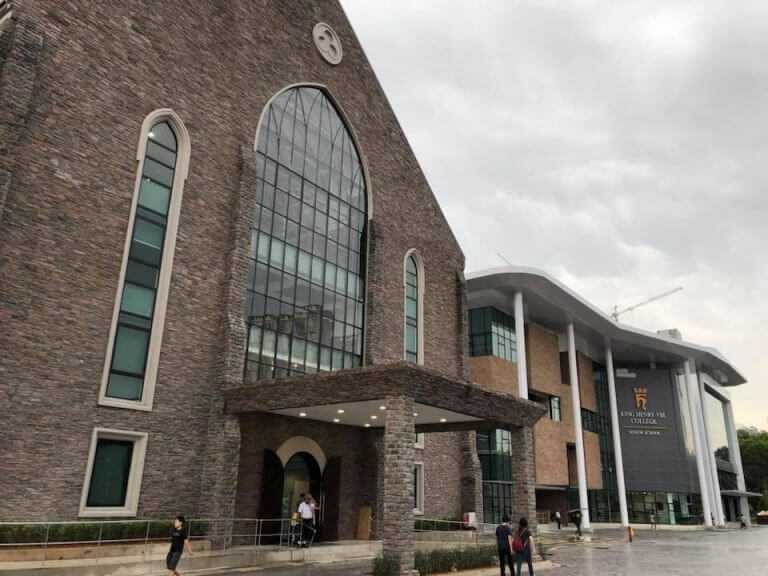 4. King Henry VIII College
Persiaran Bestari, Cyber 11, Cyberjaya.
KH8 is a British, UK international school in Cyberjaya, Malaysia, providing private British Education for junior, middle and senior schools students.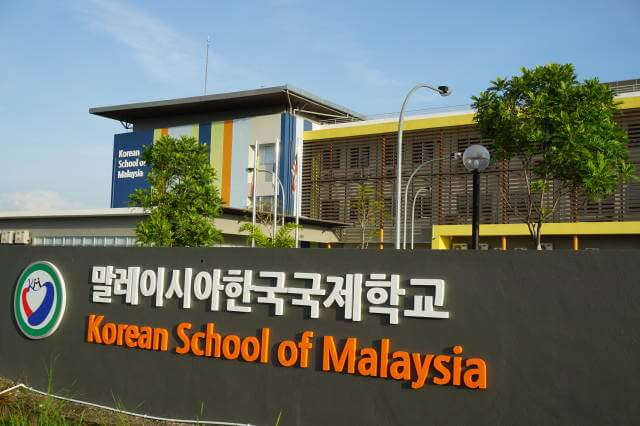 5.Korean School of Malaysia
Selangor Cyber Valley, Cyberjaya.
Korean School of Malaysia is a Korean international school in Cyberjaya. It opened in September 2016 with 70 students in primary school and 14 students in preschool, becoming the first Korean international school in this country.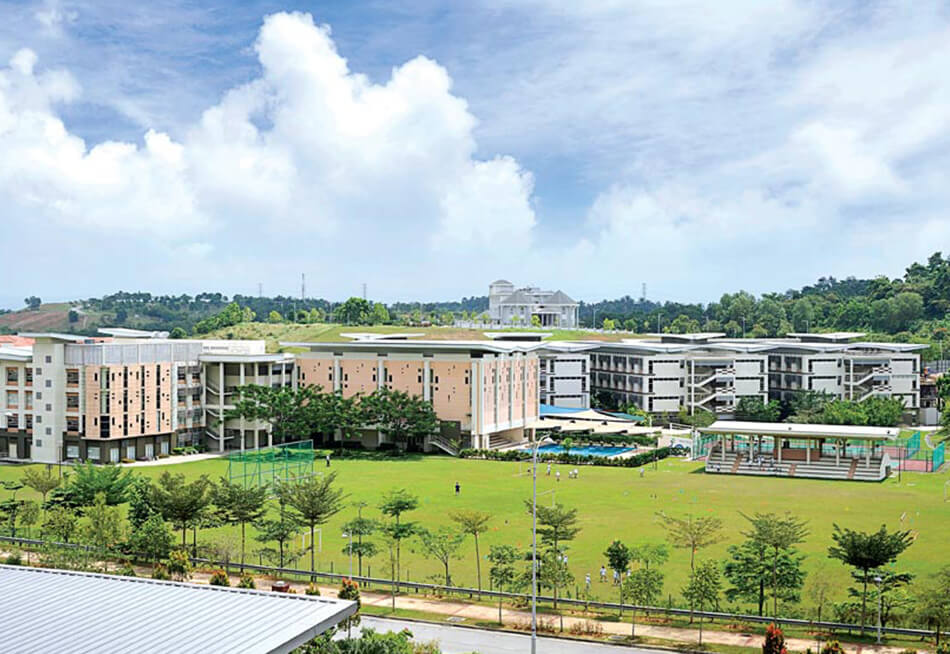 6. Nexus International School Malaysia
Jalan Diplomatik 3/6, Putrajaya
Nexus International School is an internationally-minded community that nurtures and supports its learners in order for them to achieve academic success and become globally responsible citizens.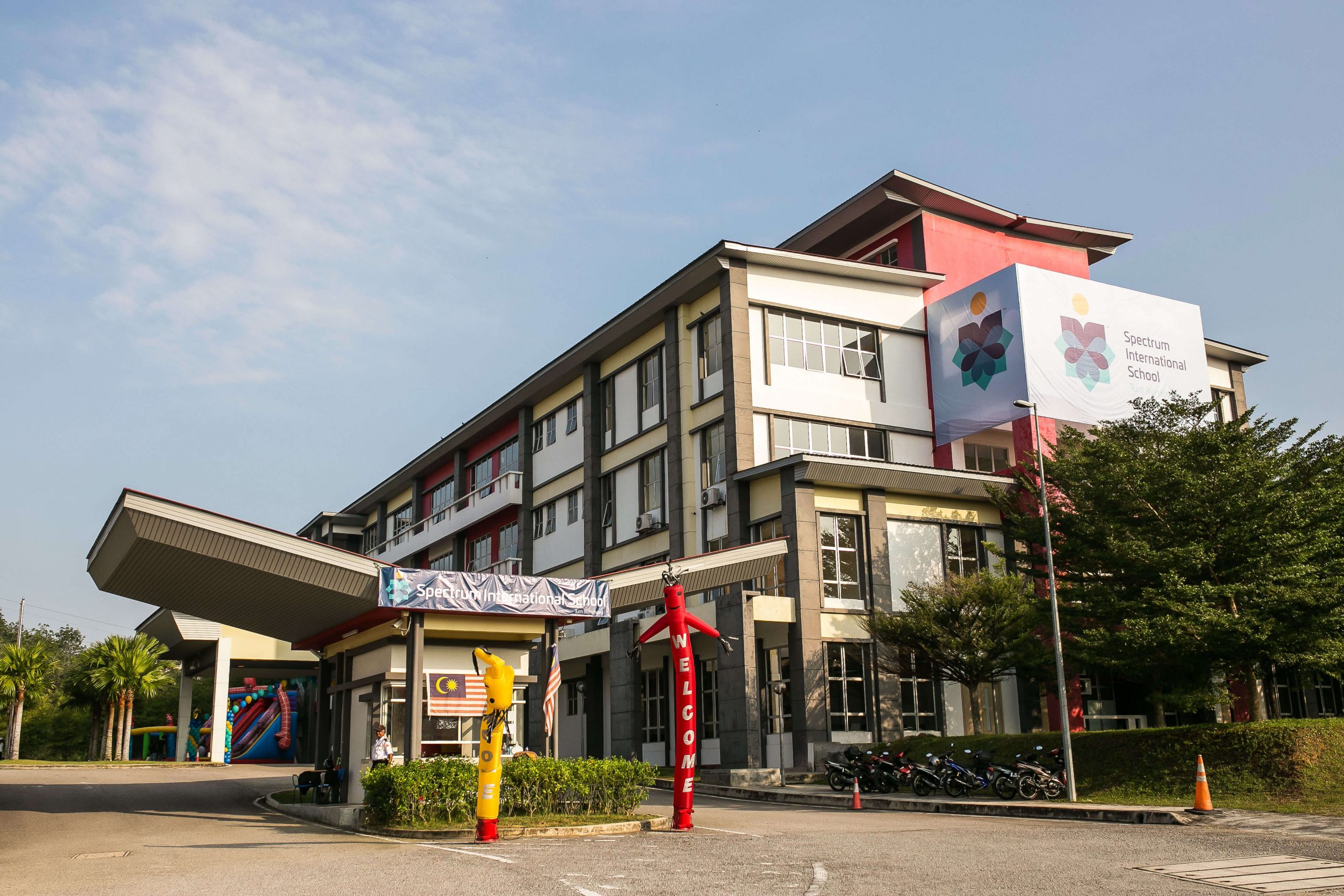 7. Spectrum International Islamic School Putrajaya
Putrajaya Timur, Off, Putrajaya
SIIS seeks to foster and sustain the development of balanced and positive Muslim children through the profound combination of Islamic, academic, cultural, psychological, social, health and physical qualifications.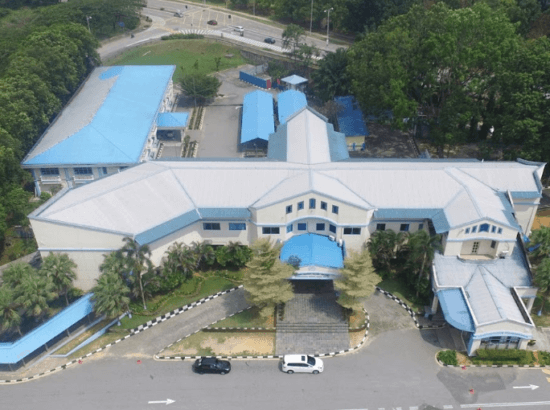 8. The International Modern Arabic School
Jalan P14k, Putrajaya
The International Modern Arabic School was initiated in 2007 as a bilingual, Arabic-British, non-profit institution with a total of 220 students. By the year 2012, the number of students had increased to more than 700 and the school acquired Arabic and International recognition.